We help communities build affordable housing.
Efficient
Timely
Practical
Responsive
Housing Development
Housing Tools has over 20 years of experience producing affordable housing in California as developers, municipal administrators, and consultants. This variety of perspectives helps you develop a project that strategically leverages resources and proactively addresses potential roadblocks. We assist with property acquisition, financial structuring, funding applications, entitlement processing, and project management.
Community Development
Our first-hand experience working in the public sector provides us with an intimate understanding of local government context, challenges, and opportunities. The foundation of our work in this arena is inclusive, transparent, and constructive community outreach. Whether our efforts are homeless initiatives, housing plans, fund development, or policy analysis and evaluation, we are eager to help you make your community more vibrant and equitable.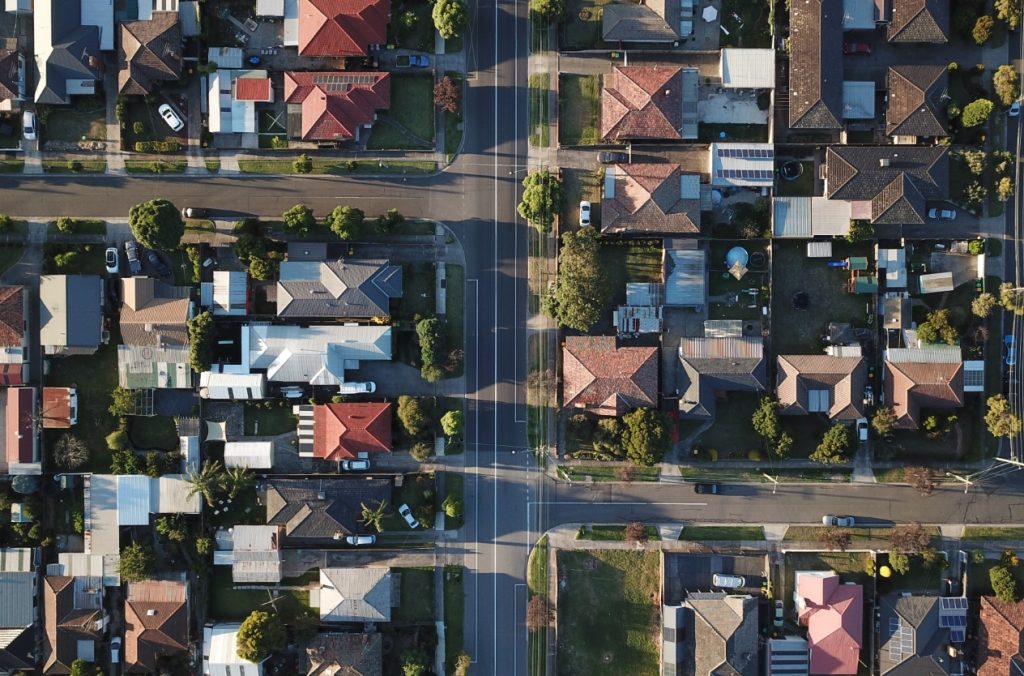 This Month's Housing News